This website has been developed on behalf of NHS Education for Scotland (NES) to support a campaign aimed at helping people to understand the needs of individuals who may have difficulties as a result of impaired or no speech and who use Augmentative and Alternative communication (AAC).
---
Ideas and resources for everyone
You can help people who use different ways of communicating to have their say and be heard. See what ideas they want to share with you…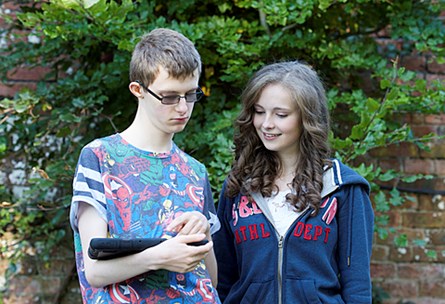 ---
People who use AAC
Are you someone who uses AAC resources or technology? See what information and advice is available for you and those who support you.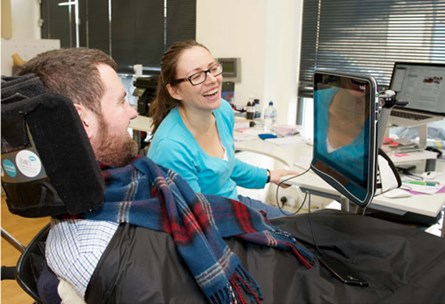 ---
Information for professionals
Introduction to AAC, what you can do to help and useful links.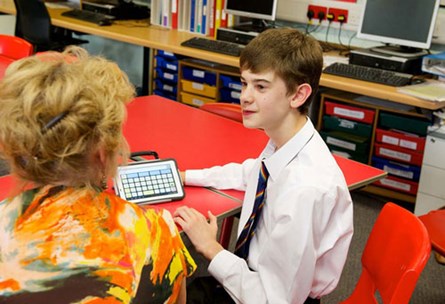 ---
Blog posts